The Preferred Partner in Project and Cost Management
Revolutionize your project management approach with proactive cost control, automated workflows, and unmatched project visibility.
Learn more
Contact us
Cost Management
Scudo Pro enables simple, fast, and active cost management for one or more projects, including all activities through the entire process, from start to finish.
Cost Estimation
Bidcon is a cost estimation tool that makes it easy to calculate jobs and submit bids and increases security and reliability throughout the project's life cycle.
Resourse Planning and Management
Powerproject allows you to plan and manage resources to enable improved project management, better control of schedules and budgets, and continuous workflows
Make your projects controlled, predictable, and financially profitable
Scudo Solutions offers safe, modern, simple, and cost-effective customized software and services, including our flagship software Scudo Pro.
Global research shows that 70% of all construction and property industry projects exceed budget by at least 5%.
We offer cradle-to-grave process control by combining the latest technology and customer-focused expert services, helping you stay on top of the investment project and cost management.
Euros worth of managed projects
years of combined expertise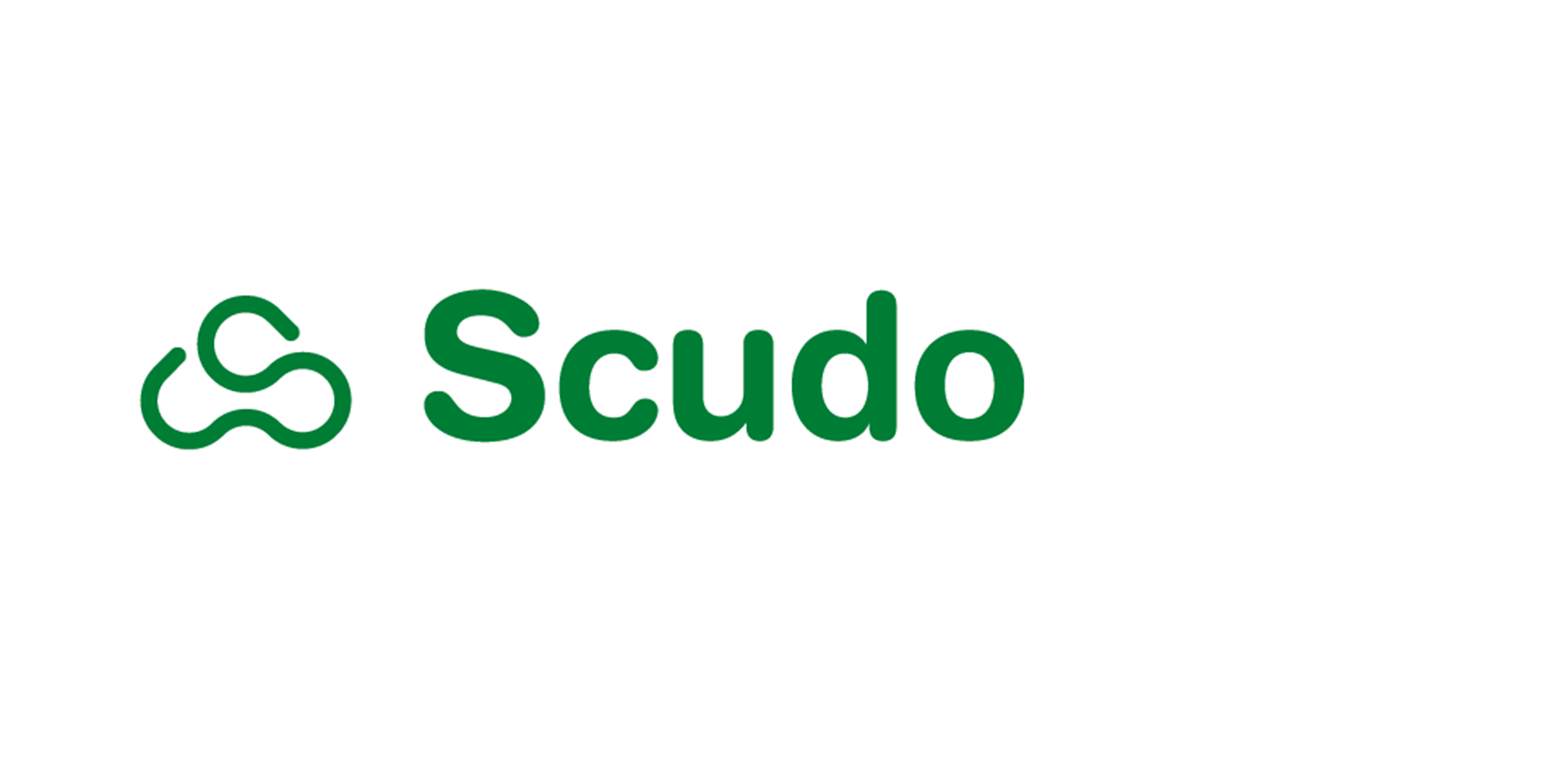 Enhance your cost management
Scudo Pro is a 100% web-based cloud software that keeps your projects on budget. It enables project portfolio management and analysis of the actual costs to committed costs. Cost management is easier than ever, thanks to Scudo Pro! Scalable cost estimation improves profitability
Bidcon is a cost estimation software that allows you to do cost surveying precisely the way you want. Bidcon is flexible, and its dynamic templates and reports allow for the most cost-effective solutions, and calculations can be easily modified accordingly. Stay on top your projects and schedules
Powerproject is an effective schedule and resource management tool for the construction and property industries. The software is easy to use, and its efficiency and versatile features make it one of the world's leading project management software.
Leading expert in the cost management of investment projects
Scudo Solutions is a Finnish-based technology company specializing in project cost management software and services. With the experience of managing over 50,000 projects worth over 15 billion euros combined, we can enable savings of up to 5% of project costs in the construction and property industries.
Your project is our passion
Cost management is in our DNA, and we care about your project like our own. We offer up-to-date cost forecasting, and integrations with the customer's other information systems. Unified reporting enable access to the system for all stakeholders to automate and enhance the organization's operations.
For Property owners
All the property owner's projects (new production and renovations) are managed in one place, which enables efficient portfolio management (investment programs).
For Industrial projects
Flexible solutions for large and complex construction projects enable project structure and up-to-date cost forecasting according to the needs of the project organization.
For Contractors
All the contractor's projects are centralized in one common database, which enables the contractor's most essential tools: comparison of budget, committed, actuals and variations, and the project's profitability.
For Consultants
Flexible cost management system allows you to control and report your customer's construction projects. Ready-made, customized reports make work more efficient.
For Wellbeing and health service providers
Our cost management solution scales from individual hospital projects to managing the entire project mass (newbuilding and reconstruction). We offer operational cost forecasting for more efficient individual projects, while project portfolio management enables efficient annual budgeting, forecasting, and comprehensive reporting across all projects.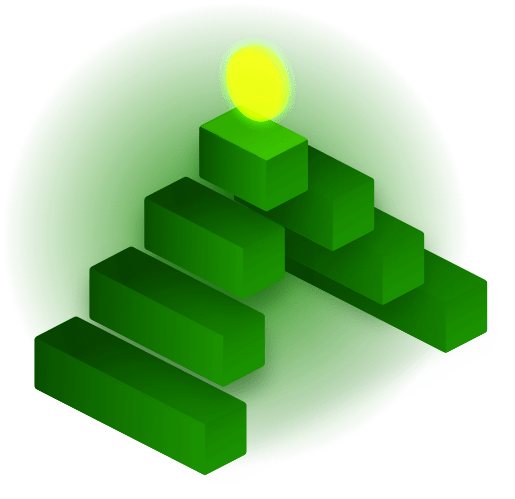 For Municipalities and Cities
All of the municipality's infrastructure and property projects are in one place. The project portfolio can be filtered and reported by unit and according to different criteria, such as region, project manager, industry, group, or area. Up-to-date cost forecasting and effortless reports required by tax officials are available for each project.
For Alliances (partnering)
We serve the main principles of the alliance model from the cost management's perspective, enabling transparent information flow to all stakeholders to benefit and find innovative solutions in the implementation of the entire project.
Scudo Pro allows us to centralize project management, making processes more efficient and straightforward. With Scudo Pro, we get standard reports on all our projects.
It was great to see how Scudo Solutions Oy delivered the system within the agreed schedule and below the budgeted cost.
Sweco PM Oy adopted Scudo Pro for customer project cost management and reporting to the end customer. As a modern solution, Scudo Pro will replace our old cost-control tools.
Keva adopted Scudo Pro for the financial management of investment projects for renovation and new construction of investment properties and for preparing renovation investment decisions.
Scudo Pro has largely met our needs, and the system is widely used by property managers, developer consultants, and Keva's real estate unit staff. Keva and the property management offices have several financial management integrations made for Scudo, making everyday work a lot easier.
It is excellent that the system provides the investment information of different real estate companies centrally in one system for decision-making and comprehensive reporting. 70% of all projects go at least 5% over budget, international statistics show. We can, we want, and we care - you have the problem, and we have the solution!